delish news
Mar 23
Don't Try: My Father's Horniness -
My father, Dave Robert Shepard Sr., died on either December 30th or December 31st, depending on what time zone you were in. I received the call on the 30th at 11:30PM in Los Angeles, but the caller, positioned in Detroit, was two hours deep into the 31st. He was dead at 62 years old. Small cell…
Really beautiful.
A Morning After Mackie White just washed up on the beach…now take a two minute vacation and really Spring Ahead!
Heheh, love my buddy Chris's work!
Mar 14
Barbados bread, ReVamp - gluten free -
my barbados banana bread recipe has been a hit, but I needed to revamp it due to allergies - guess what? it is better :) try it.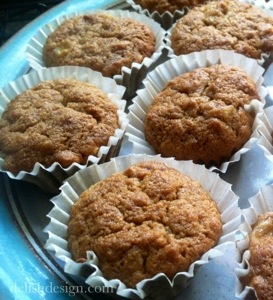 Mar 08
Tapioca Stuffed Hawaiian French Toast buns -
I wrote up the recipe for tapioca stuffed, hawaiian french toast buns- your brunch will never be the same.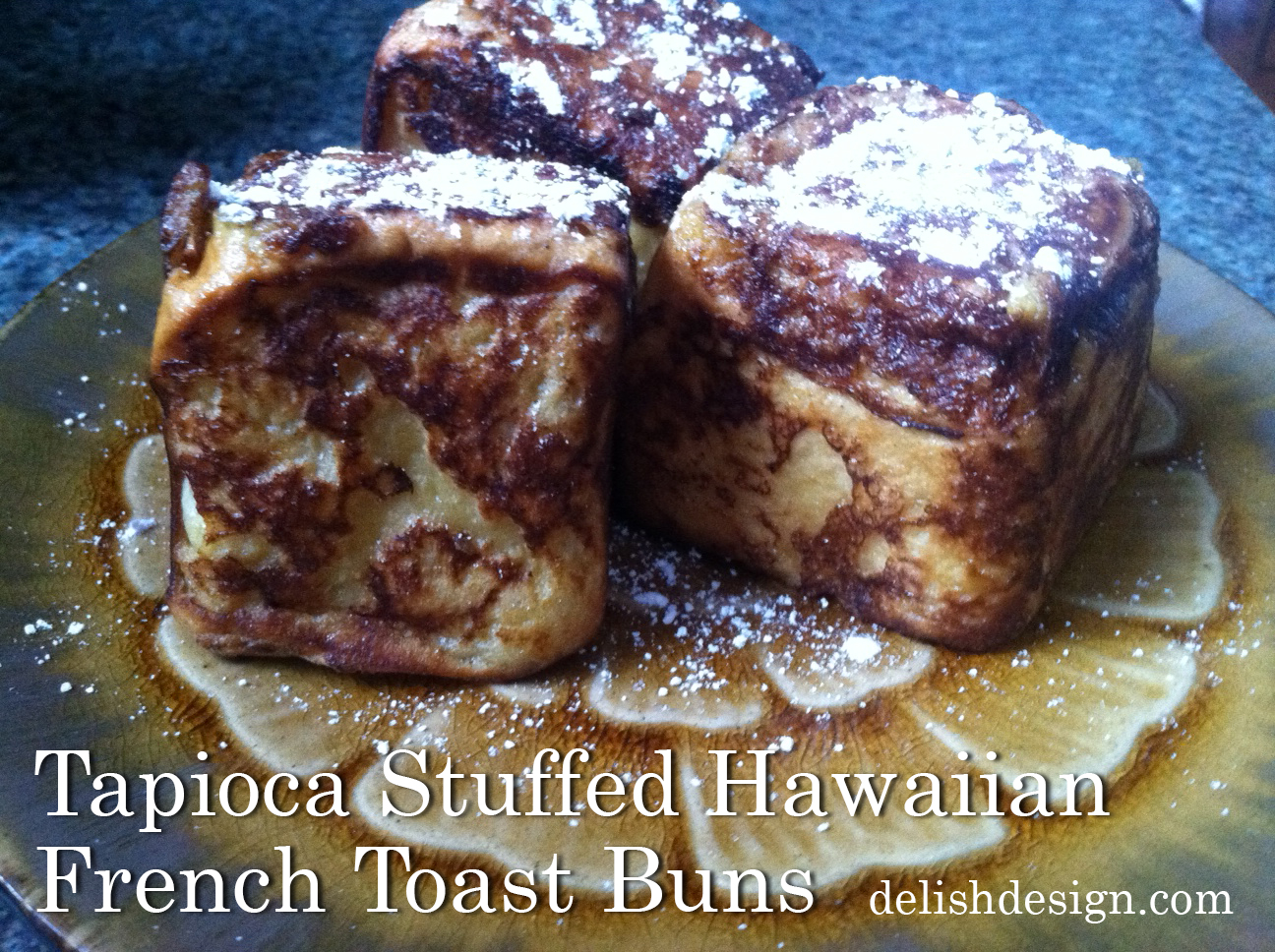 Mar 02
A lovely landscape created in my needle felting landscapes workshop!
Feb 01
Workshop: Needle Felted Landscapes -
You, me, sharp barbed needles and fiber willing to be stabbed into submission… stress relief & art! two peas in a pod.
Jan 15
Needle felting planet pins- The top one illustrates an atmosphere being blown away- the other one is representative of Uranus.
Jan 09
"note to self - don't start researching kokedama, or anything interesting sounding just before bed, you won't go to bed." — self
Jan 04
Dec 01
Newest addition to my wearable fiber collection- the long loop shawl!
Up to your cheeks in warmth when doubled around your neck. This yarn was recycled from a sweater, soft with lots of curl and memory to it!